Hmmmm so my self-imposed fabric ban is not really working out. So far I have bought 5 fat quarters of DS quilts fabric, some delicious echino, two fat quarters of Lecien flower sugar for my Swoon quilt (that I have not started yet because I resolved to finish the projects I have before starting a new one*) and some white Moda (but that does not count because I need it to finish a quilt).
When I went to put this DS fabric in my fabric drawer I noticed that it went perfectly with the left over fabric I had from my pretty pinafore purse.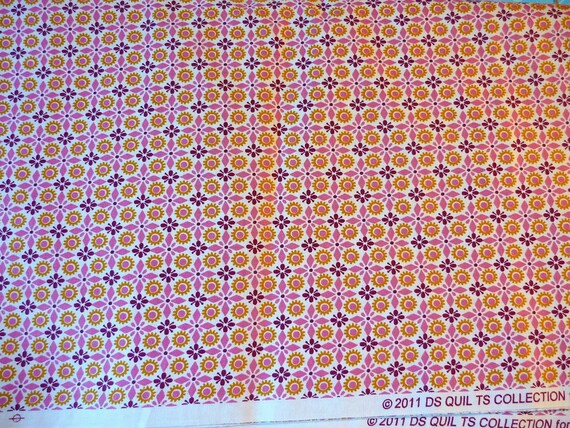 And so the Pink Tweed Curvy Clutch was born.
I used the Curvy Clutch pattern from
Keyka Lou
and made the wristlet. This style is a great little going out bag as it can fit everything you need for a night out. Although I love big bags I always feel more glam carrying a clutch.
The DS quilts fabric works perfectly with the tweed
And I used this sweet heart shaped magnetic snap on the inside. I'm so happy I can't wait to take it out.
I don't even feel (too) bad about the fabric purchases :)
* OK I confess I started a new project today, I'm knitting a cardi for my baby niece because it is perfect knitting weather :)